KidsOnline is bringing the opportunity for every kindergarten in Vietnam to have AI-enabled security and attendance check on our best-in-class cloud system, with a free smart camera included in the KidsOnline service package.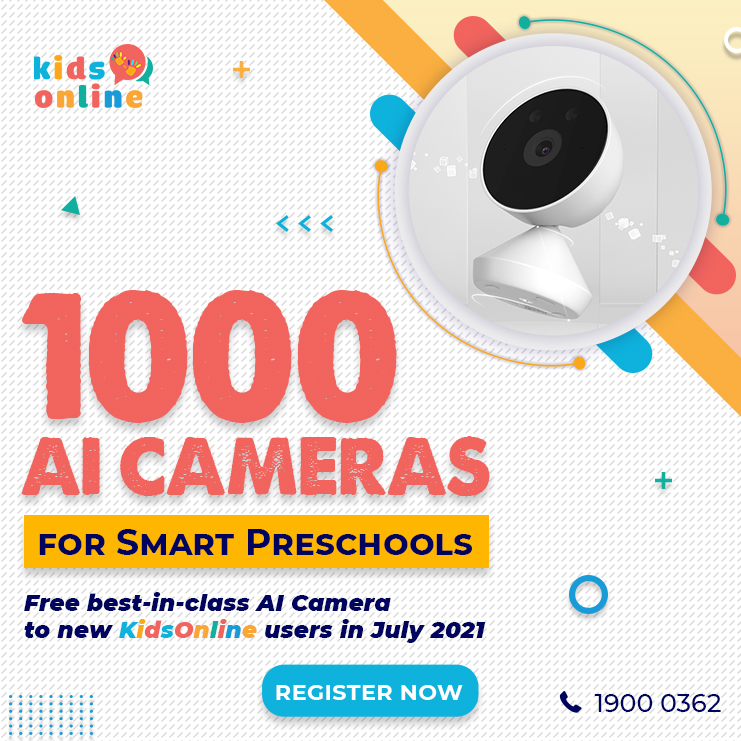 Kindergartens benefit from:
✅ High level of school security: acting as a smart security camera, the AI camera detects intruders and sends automatic alerts to administrators;
✅ Contactless attendance check with facial recognition technology: the AI camera immediately takes a snapshot of the child at school gate, validates his/her attendance with the system and sends a confirmation notification to the parent's KidsOnline app.
✅ Cost-effectiveness and peace of mind: using AI camera, security and attendance check data are kept and managed on KidsOnline's cloud infrastructure, saving preschools from common on-premise system headaches, such as low memory space, hard drive failure…
This initiative runs through the month of July 2021 for all newly-registered kindergartens on the KidsOnline system.
Related news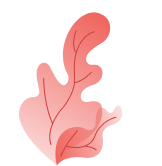 Sign up for demo