KidsOnline always places an emphasis on connecting and accelerating the capacity of building a community for national preschool teachers. Since 2018 we have supported the Campaign Committee to establish the Vietnam Association of Non-Public Early Childhood Education Associations in carrying out some procedures with the Ministry of Home Affairs. Also, organizing activities for the national preschool teacher community :
1. Training "Workload reduction for teachers" – Communication control", September 17, 2019 in Hanoi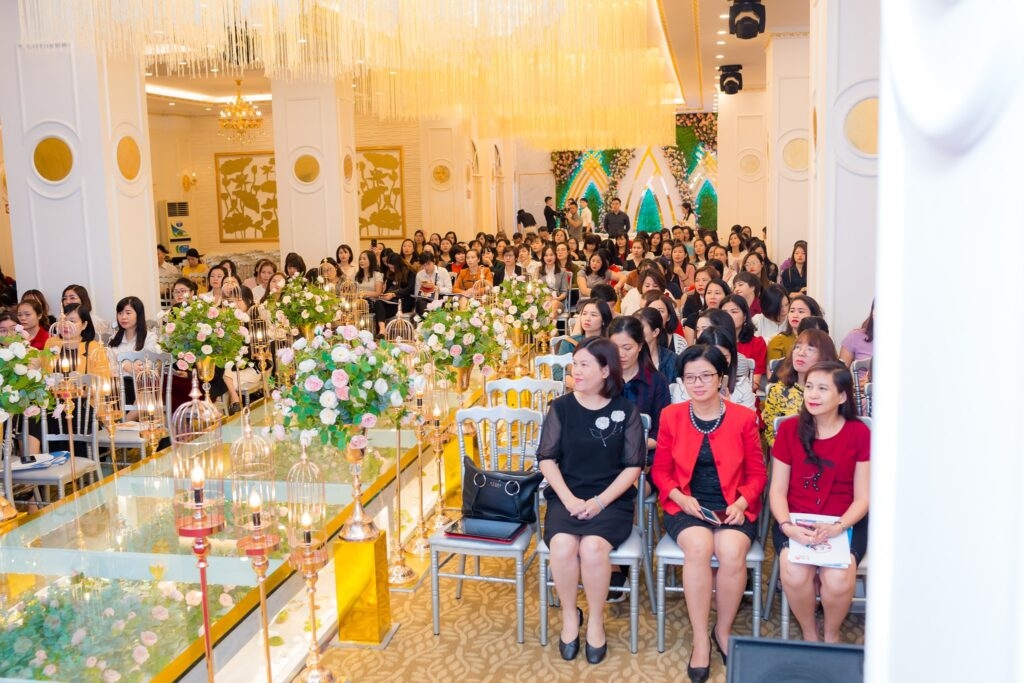 2. Coordinating with the Department of Education to organize more than 25 training sessions with over 3,200 Administrator/ principals / managers / preschool teachers in the following areas: Hanoi, Ho Chi Minh, Thanh Hoa, Hai Duong, Binh Duong, Lam Dong.
The training curriculum include :
– Building a joyful classroom – Prevention of media crisis
– Tactics of accompanying with parents : Set of skills to handle with children and parents
– Ways to use social networks and interact with parents on social networks
– How to relieve pressure for teachers?
– 15 keys to build a championship team – Steps to build a desired team structure
– Motivation and inspiration lesson, helping teachers becoming more passionate about their jobs
3. Generating popular publications Decree 105/2020 / ND-CP of preschool development policies
4. Fundraising campaign to support 1000 + 1 preschool with more than 10,000 support packages sent to teachers who experienced plight, July-August 2021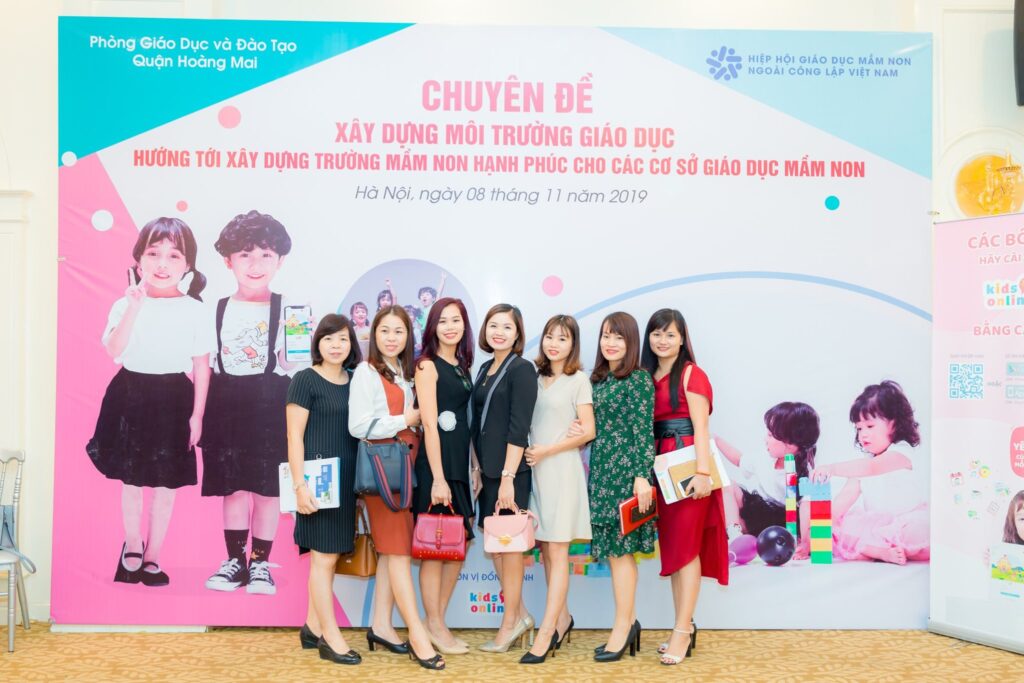 KidsOnline will continue to cooperate with the Vietnam Public Early Childhood Education Association and teachers to reach the Early Childhood Education's target from the Ministry of Education and Training. With the aims of enhancing development, quality and effectiveness of preschool education.
Related news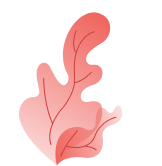 Sign up for demo