KidsOnline has been an active community builder in preschool education in Vietnam and other countries. During 2019-2021, we led the campaign to establish the Vietnam Association of Non-Public Preschool Education (http://mamnonvietnam.vn). In partnership with the Association, KidsOnline organized multiple teacher development activities for preschool teachers in different regions of Vietnam:
1. Organized training course on "Best practices to lighten the workload for preschool teachers", September 17, 2019 in Hanoi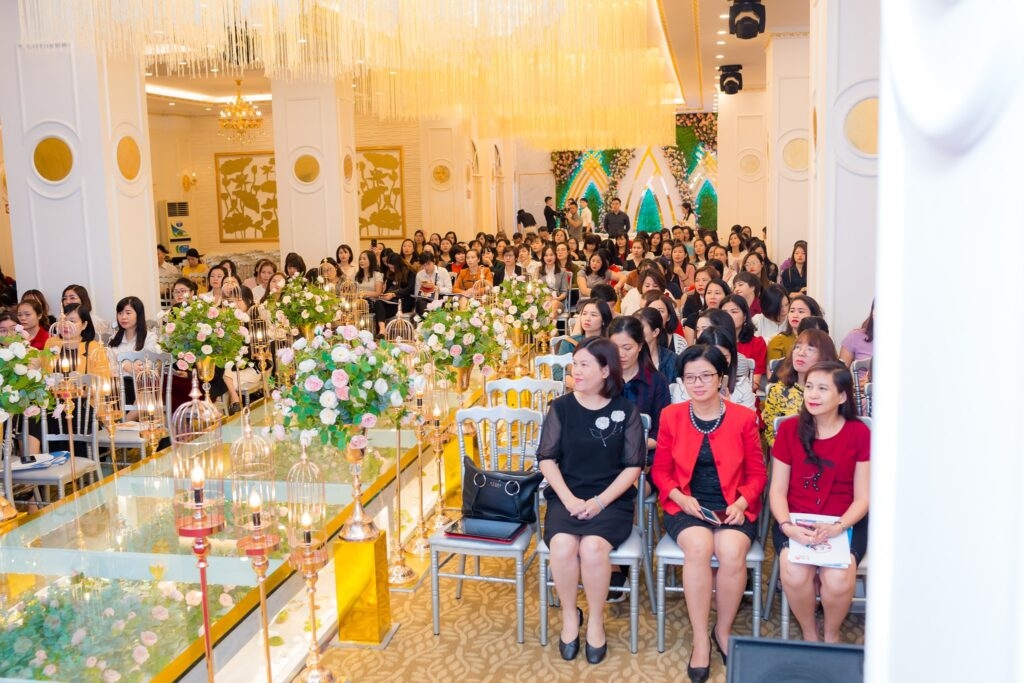 2. Coordinated with the provincial Departments of Education and Training to organize 25 training sessions for over 3,200 administrators, principals, and preschool teachers in Hanoi, Ho Chi Minh, Thanh Hoa, Hai Duong, Binh Duong, Lam Dong, 2020-2022. The training covered a broad range of topics: 
– How to build a happy preschool;
– Making a child's parent your best friend: skills to communicate in harmony with parents
– Best practices in using social media and interact with parents on social media
– How to relieve pressure and workload for teachers?
– 15 keys to build a high performing preschool teacher team – Steps to build a desired team culture
– Motivation and inspiration: helping teachers become passionate about their jobs
3. Disseminated Vietnam's updated preschool development policies, contained in Decree 105/2020/ND-CP in engaging formats, like infographics and social media posts
4. Orchestrated a covid-resilience fundraising campaign to support 1000 preschool with more than 10,000 support packages sent to preschool teachers losing income due to covid-induced school closure, July-August 2021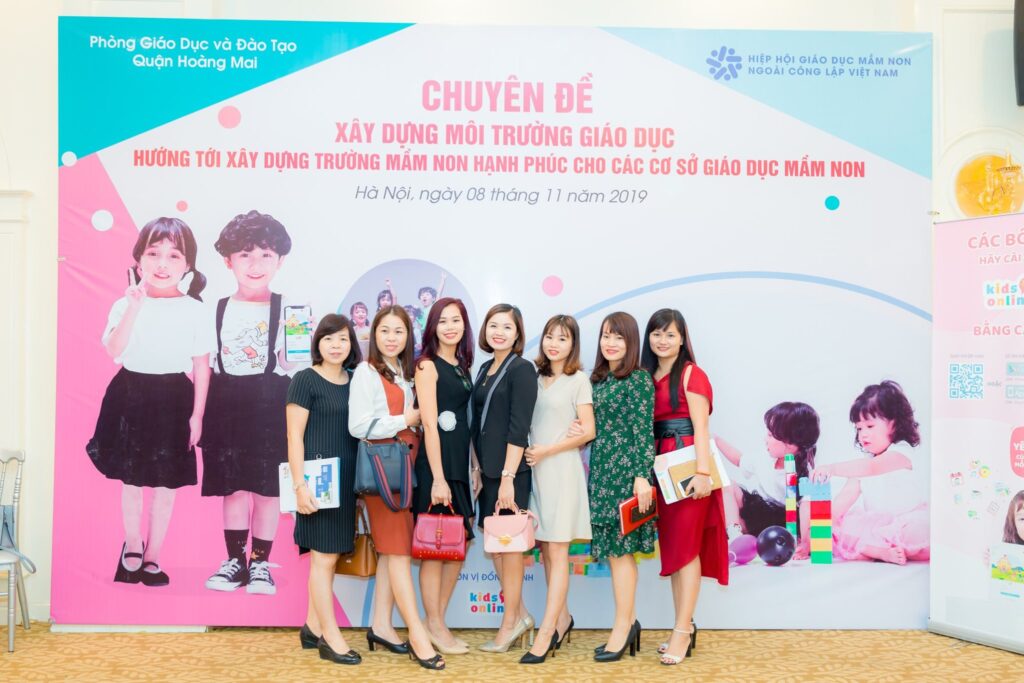 Going forward, KidsOnline continues to cooperate with the Vietnam Association for Non-public Preschool Education, to contribute to the achievement of the country's Early Childhood Education's targets, especially in terms of enhancing preschool teacher's professional development and improving the quality and effectiveness of preschool education. We plan to bring the same spirit of ECE community development leadership with us to other countries where KidsOnline serves preschools and kindergartens.
Related news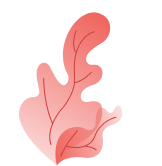 Sign up for demo