 PROFESSIONALIZATION OF NON-PRESCHOOL MANAGEMENT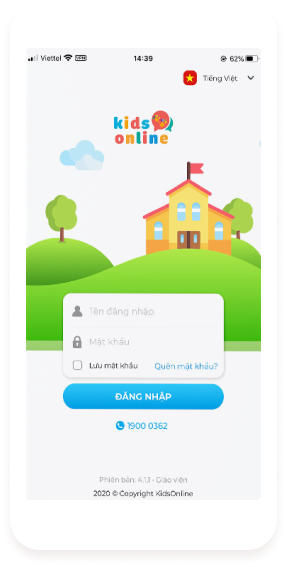 PROFESSIONALIZATION OF
NON-PRESCHOOL MANAGEMENT
Allow the school to manage student, teacher and staff information; support financial operations, nutrition, …

TUITION STATISTICS, CONVENIENT
ONLINE PAYMENT
Statistics of tuition fees, meals, automatic late pick-up fees, reduced work pressure for staff and teachers; Clearly inform tuition fees, parents pay online anytime, anywhere.

CONVENIENCE INTERACTIVE AND
INFORMATION EXCHANGE
The school surveyed, notified quickly; Parents discuss and update teachers' comments by day, week and month

EXPORT REPORT BY
MANY STANDARDS
Detailed reports, accurate and quick synthesis; Full, clear survey chart.

UPDATE PICTURES OF PICTURES,
CHILDREN'S ACTIVITIES IN THE DAY
Parents accompany their children every day in every school activity such as eating, studying, playing, extracurricular …

AUTOMATIC AUTHENTICATION OF
YOUNG FACE WITH POINTS
The only preschool management software that uses the automatic facial recognition feature, parents are assured when they receive pictures of their children in or out.

1,200+
PRESCHOOL
all over the country are using

12,000+
TEACHER
happy and satisfied

150,000+
PARENT ACCOUNT
interact every day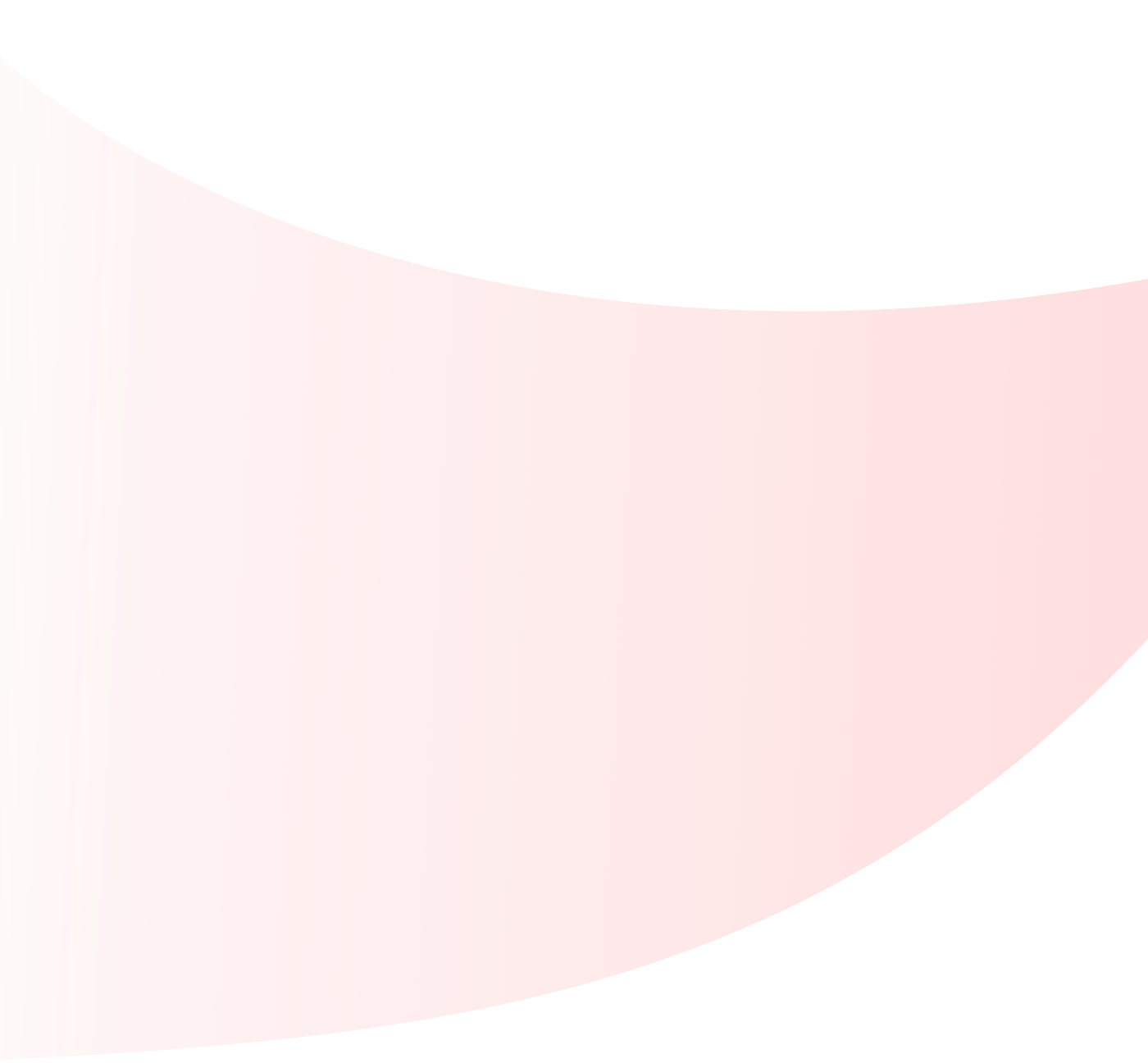 KidSOnline
Accompany School and Parents
Customers talk about KidsOnline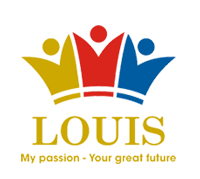 LOUIS ENERGY NURSERY SCHOOL
The school is built into a comprehensive education model with dedication and desire to contribute to society a perfect educational environment. IT application is an indispensable part to make the school become modern. Thank KidsOnline for doing that.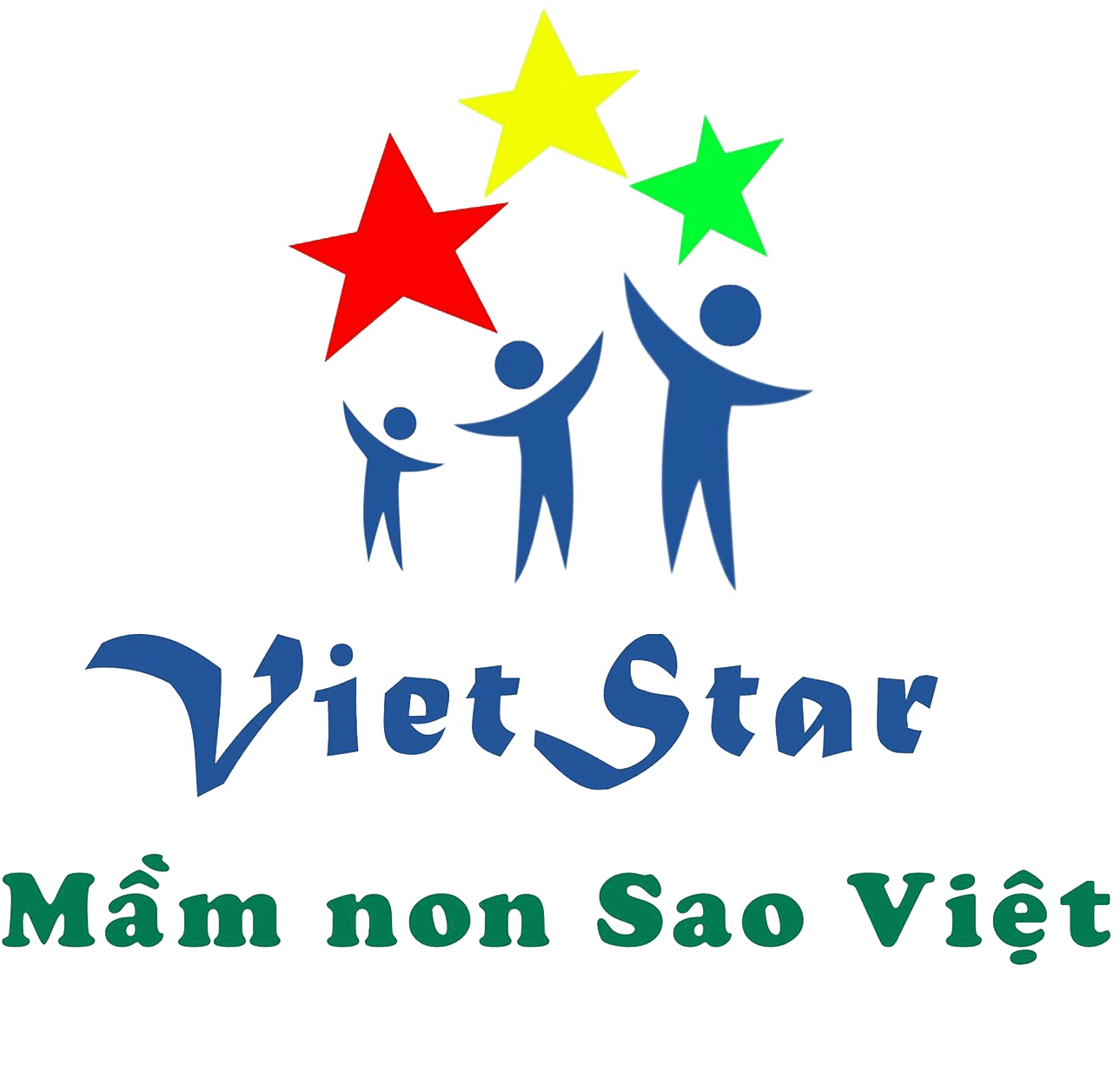 SAO VIET NURSERY SCHOOL
As a new school with modern facilities, advanced educational methods. The application of KidsOnline preschool management software has helped operations in the school, especially giving information to parents more quickly and accurately.
News of

Customers & Partners of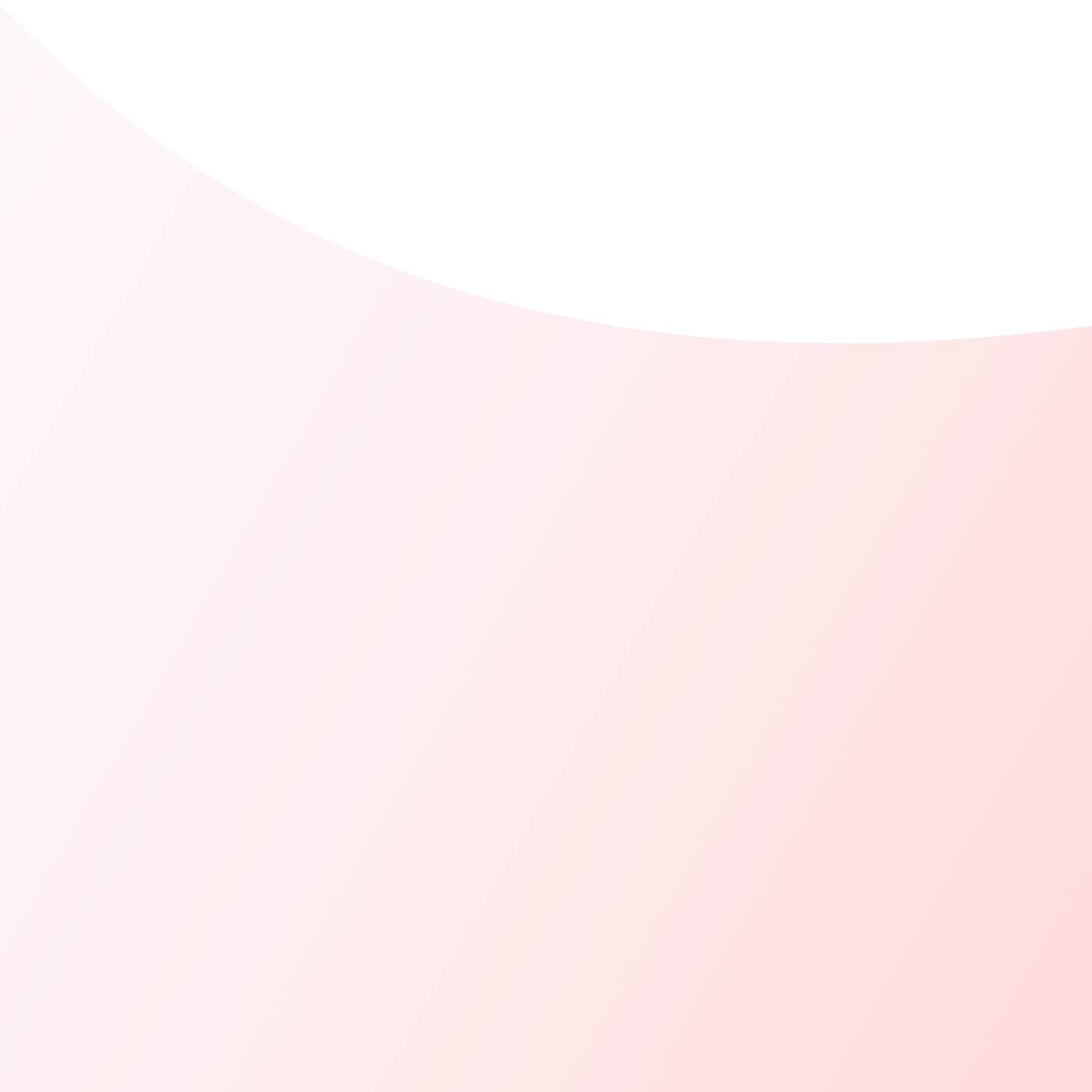 Sign up for free trial