On Oct 27th, 2020, the Vietnam Institute of Educational Sciences partnered with Hanoi Open University to co-organize an international workshop on the topic of "Online education ecosystem – model, organization and quality assurance factors". As reported by Dan Tri, online education has been identified as a domain that needs special attention and is strategic by the Government of Vietnam and the education sector in general.
This workshop follows on the MOET-ASEAN-UNICEF conference on Digital Transformation of the Education System throughout ASEAN as  a forum for education researchers, experts and education administrators to discuss and contribute ideas around building models, organizational methods, and quality assurance factors for an online education ecosystem. Participants presented papers to synthesize theoretical research results, models, organizational methods, practical quality assurance factors relating to online education; identify and recommend outstanding issues that requires continuous research in the future and propose solutions to develop an online education ecosystem (including issues about policy, developing quality assurance standards, among others).
At the workshop, Ms. Dau Thuy Ha, co-founder of KidsOnline  presented KidsOnline's experience facilitating kindergartens, preschool teachers and parents to transition to online and blended learning throughout the covid19 and post-covid19 period. Speaking from KidsOnline's work with over a thousand of kindergartens in Vietnam, Ms Ha provided data and real-life stories profiling the current level of readiness of the four components forming Vietnam's nascent online teaching and learning ecosystem:
Teachers are ready to teach online;
Learners are ready for online learning;
Learning materials are instructionally well designed for teaching and learning online, and
The Internet infrastructure and smart devices are available for online teaching and learning.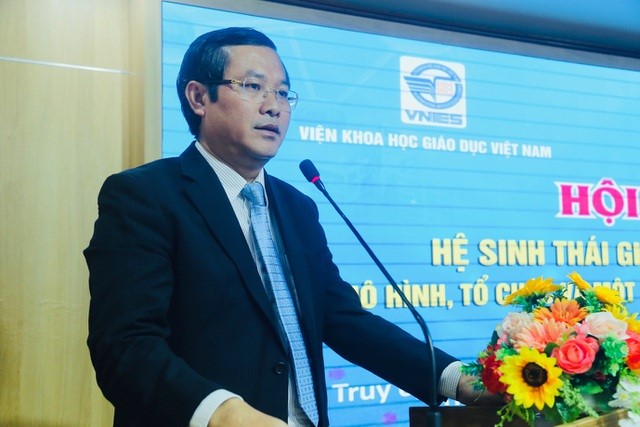 Vice Minister Nguyen Van Phuc's opening speech at the workshop
Dr. Peter Looker, Chief Learning Officer of  Eon Reality, OMT KidsOnline's AR VR partner in education, was one of the workshop's keynote speakers, with a presentation outlining the vision for an overall online education ecosystem that begins with an educational vision, not a technological vision. The online education ecosystem will be supported by technology, based on the SAMR model (the framework created by Dr. Ruben Puentedura that categorizes four different degrees of classroom technology integration):
Substitution: Technology acts as a tool substitute with no functional change
Augmentation: Technology acts as a tool substitutes with functional improvement
Modification: Technology allows for significant task redesign, and
Redefinition: Technology allows for significant redesign, with tasks that were previously inconceivable
Workshop proceedings can be downloaded from here.
Related news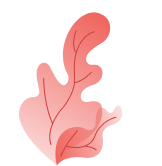 Sign up for demo