 KidsOnline FAQ
If I manage multiple campuses, can I still use KidsOnline?
Yes. KidsOnline does support multi-campus operations management. Kindergarten administrators can monitor the operational status at each campus in details using a multitude of parameters. Contact our team for demo and function-by-function presentation.
KidsOnline quotes – How much does it cost to use KidsOnline?
KidsOnline always tries to make our service as affordable as possible for all kindergartens to use, regardless of their size and tuition fee level. KidsOnline's official service fee is VND 30,000/child/month in Vietnam market ~USD 1.3/child/month). In other countries, the service fee varies – please message us and we will connect you to KidsOnline's partner in your country. For each child, up to 3 parent/guardian accounts can be created. KidsOnline does offer regular discounts and promotion schemes, to make it affordable for kindergartens to use our platform. Do check our home page regularly, or send us a demo request. Our Customer Success team will contact you and discuss possible discount, promotion packages.
Does KidsOnline have a mobile app for kindergarten administrators?
Yes, KidsOnline SM (School Manager) is the app for administrators. There is a web version of KidsOnline SM too. With the highest authority of administrators – School Manager (SM), kindergarten administrators can easily monitor the school's overall performance and export reports from the web-based interface, and soon, from the mobile app interface.
What kinds of information can the administrator / administrators see?
The School Manager (SM) is assigned highest level of authority on the system. SM can view kindergarten-wide reports related to attendance, medication recommendations, teacher's activity status and tuition statistics. SM can manage value-added services, created photo albums and photo albums and interact directly with parents.
When using KidsOnline, is our kindergarten totally dependent on the software provider for system and user support?
No, KidsOnline makes it easy and intuitive for administrators, teachers and parents to use our system and app with minimal technical support. At the start of service, KidsOnline organizes training sessions for each specific user groups (Teachers, Administrators and Parents) to ensure the kindergartens can operate on their own most of the time. Additionally, our support email and chat groups are always available Monday-Friday to support smooth working on the system by all users.
Is KidsOnline open and easy to use to new kindergartens?
Certainly. KidsOnline works for kindergartens of  all sizes, large and small, with a single campus or multiple campuses, in cities or in the countryside. Kindergartens just need to have a decent Internet connection and few computers; teachers and parents have smart phones; they are ready to use KidsOnline. KidsOnline app works on even the least expensive Android phones. So no worries – reach out to us for a demo, we will show you how to make KidsOnline work for you!
Is it difficult to use KidsOnline?
Using KidsOnline is truly no brainer. Our team iterates countless times to make the user experience on our system and app as easy and intuitive to preschool teachers and parents, as if they are using just another popular messaging and productivity app. We also have "How to use" video on KidsOnline YouTube channels, to walk you through all functions and buttons on the app. And our customer support chat and email is available Monday to Friday to answer user questions, from forgotten passwords to more tricky questions. Do try KidsOnline out, you will see how easy it is to use KidsOnline for yourself!
How does KidsOnline ensure information security and privacy?
When the kindergarten officially starts to use KidsOnline service, the two sides will sign a Service Agreement, with specific provisions on the confidentiality of user information and privacy protection contractually bound by KidOnline.
KidsOnline also publishes and updates our Internet security and information privacy policy regularly on our website.
How long does it take for a kindergarten to start using KidsOnline?
After a demo and once a service contract is finalized, KidsOnline's Customer Success team will guide kindergarten administrators to prepare user data for creation of your kindergarten profile and user accounts on KidsOnline system. It will take up to 3 working days for KidsOnline to complete set up,  user training for Administrators, Teachers & Parents. After that, KidsOnline is ready for use in your kindergarten.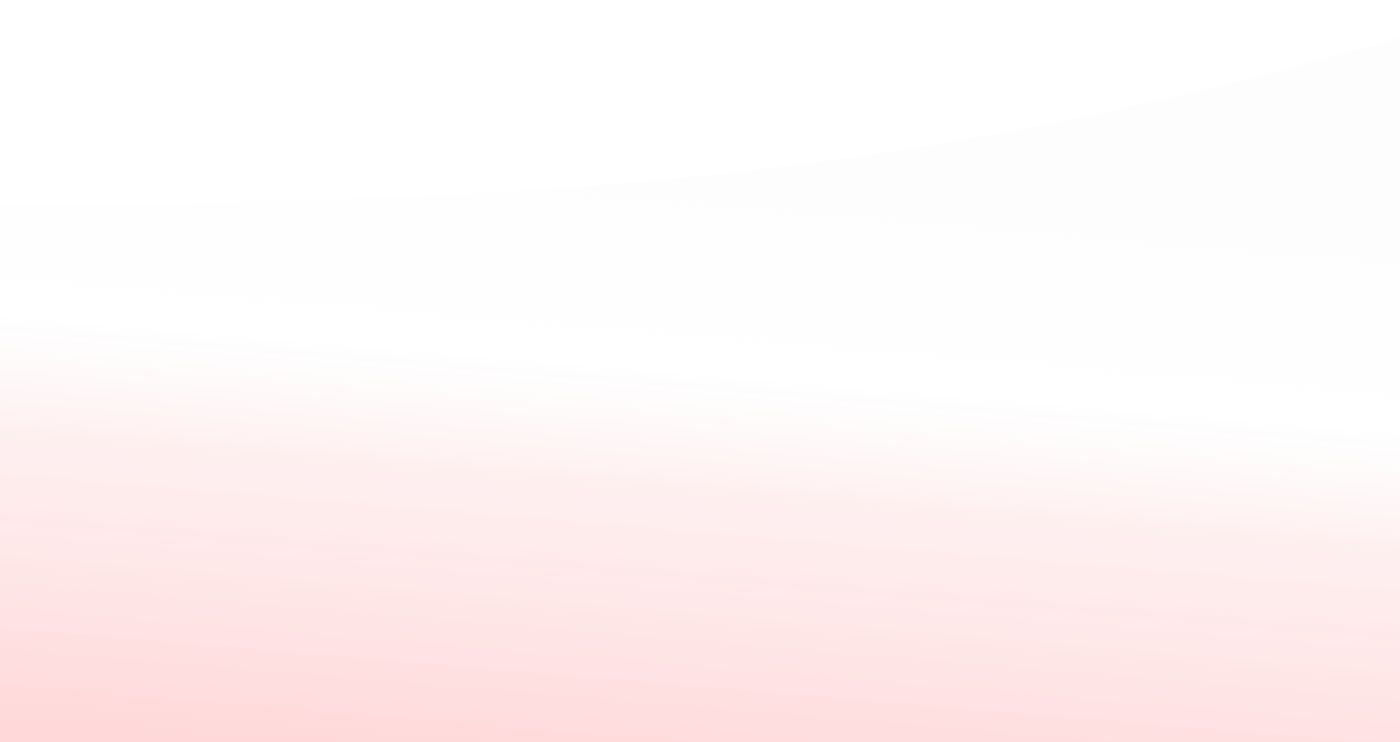 Sign up for demo