Established in 2016, KidsOnline is a cloud-based kindergarten management system including school-parent communication, school operation management and reporting. The company has grown to be the top platform of its kind in Vietnam and is serving over 1000 kindergartens in Vietnam, Laos, Malaysia, Indonesia, among other countries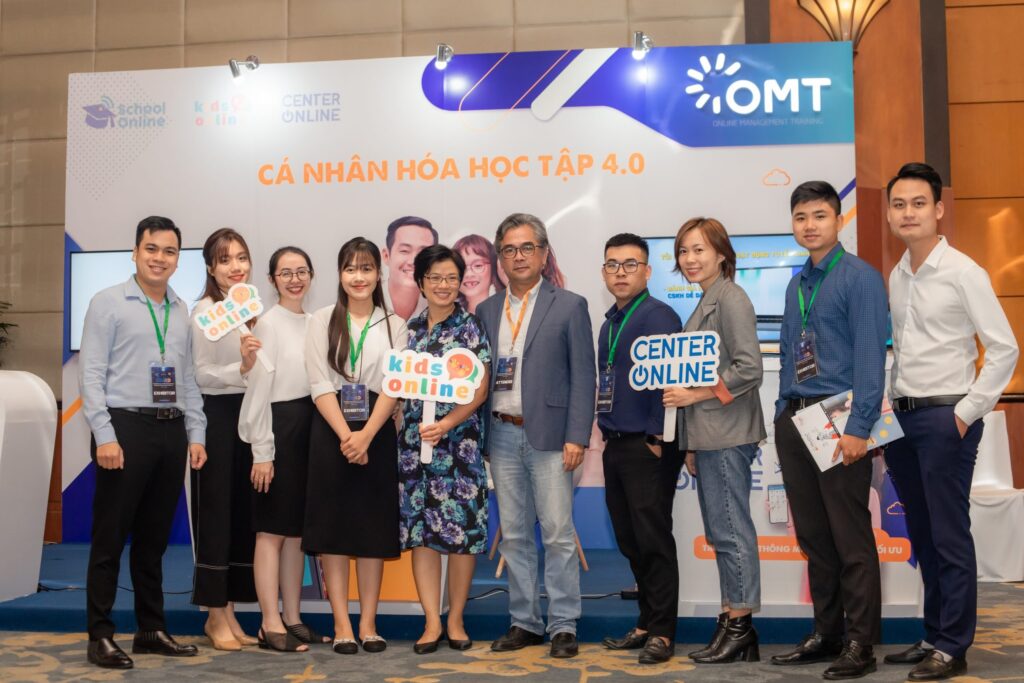 KidsOnline is:
The most popular, AI-enabled, full-function cloud-based management system of kindergartens in Vietnam, serving growing number of kindergartens in the Southeast Asia region.
Helps professionalize management of kindergarten operations for administrators; produce consolidated and individualized reports, generate invoices accurately and securely.
KidsOnline helps teachers broadcast class activities, schedules, notices with parents on the app, monitor class and each child in the class by a number of parameters consistently and effectively, improving their productivity and performance by as much as 30%.
Helps parents follow their child's class activities, keep in touch with teachers and administrators any time, from any device.
In September 2021, KidsOnline was independently reviewed and certified by Education Alliance Finland for "fit for use" by early childhood educators and administrators worldwide (EAF Certification for KidsOnline).
Related news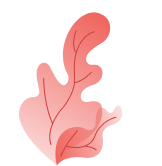 Sign up for demo