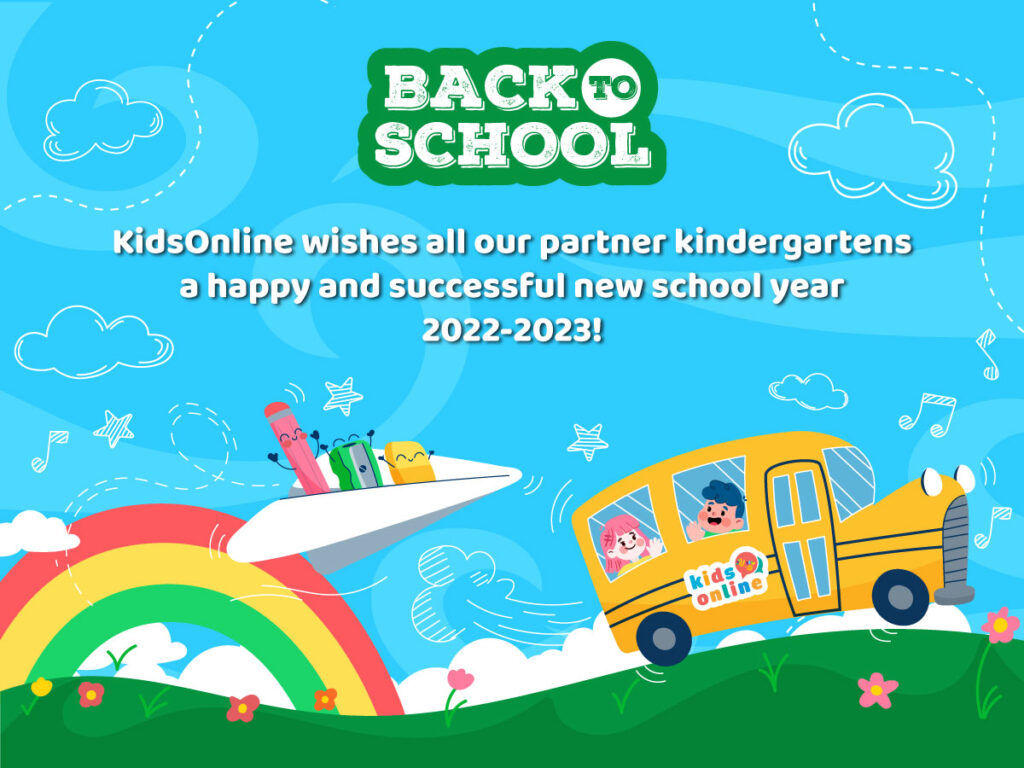 Dear our partner kindergartens,
On behalf of KidsOnline Co., Ltd., I would like to wish you all successful new school year 2022-2023.
I especially wish every preschool and kindergarten a strong bounceback post-covid. May your kindergarten become stronger, more resilient and more prepared to provide quality education and childcare, empowered by the comprehensive, always-on operations management functionalities and thoughtful customer service of KidsOnline.
I also want to take this opportunity to express my gratitude to all our partner kindergartens for your continued trust in KidsOnline. Our team works tirelessly to improve services, to introduce new handy features, services and practical tools for kindergartens to improve student happiness, parental satisfaction and increase teacher productivity.
With best regards
LE HUY LONG
CEO, KidsOnline
Related news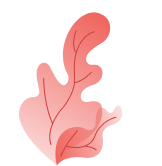 Sign up for demo