This handbook is developed by the Belgium NGO VVOB and the Ministry of Education and Training of Vietnam, to guide early childhood educators (ECE) in supporting children's transition from pre-school to primary school, by providing them with knowledge and skills about creating powerful learning environment: safe and rich, made of meaningful tasks and interactions.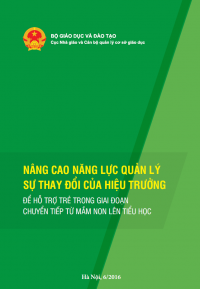 This guide, in Vietnamese language, is designed for a two-day training for pre-school and primary school teachers. It can also be used as a reference for pre-school education and primary education lecturers and students. It contains many examples taken from the teachers' perspective in disadvantaged areas. Similar examples can also be found in the manual from school leaders' perspective.
KidsOnline shares this useful resource with headmasters and teachers of KidsOnline partner schools and beyond.
Source: http://www.vvob.be/vietnam/en/resources/kindergarten-primary-school-guide-transition-teachers-perspective.
Related news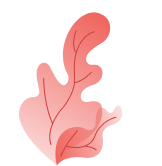 Sign up for
kindergarten demo KidsOnline