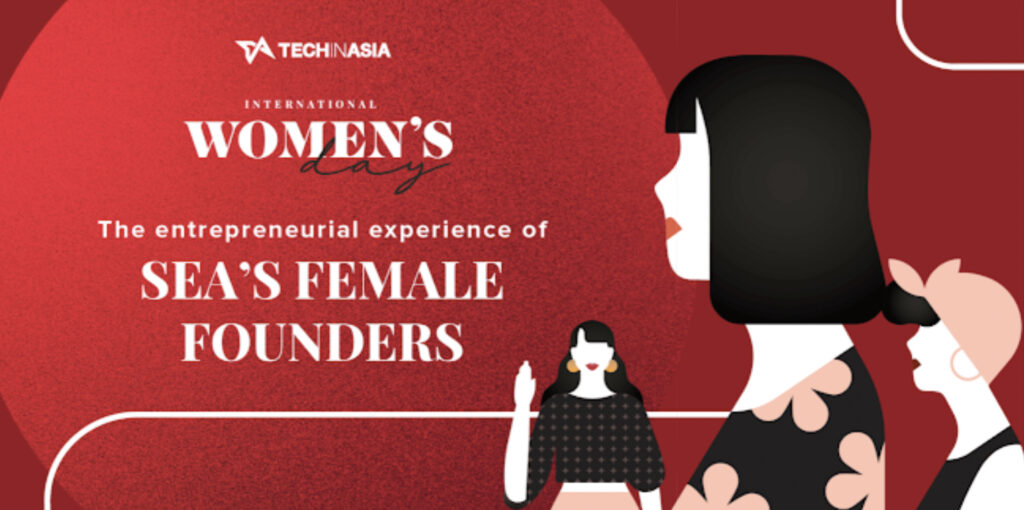 Southeast Asia's potential, and success, as a startup ecosystem is well-documented. There's no doubt that founders from the region are capable of building thriving businesses that can compete on the global stage.
However, even as Southeast Asia's startup scene matures, it still has some work to do. For instance, there's a stark gender imbalance among the founders of its rising startups. According to Tech in Asia data, only seven out of the region's 80 top-funded startups have a woman in their founding teams, even though women make up 42% of the workforce and half of the population. 
As part of the 2022 International Women's Day campaign, Tech in Asia explored the experiences of the region's female founders by conducting a qualitative survey.
Women founders surveyed by Tech in Asia in 2022 reported challenges with accessing funding and markets as well as contending with long-standing biases about their capabilities and strengths. Nevertheless, it's an exciting time to be a founder in Southeast Asia, especially for female founders, who are carving out new paths for themselves.
On the topic of how to get more women into the scene, the female founder respondents think that better support networks, investments, representation, and education are necessary to make that happen.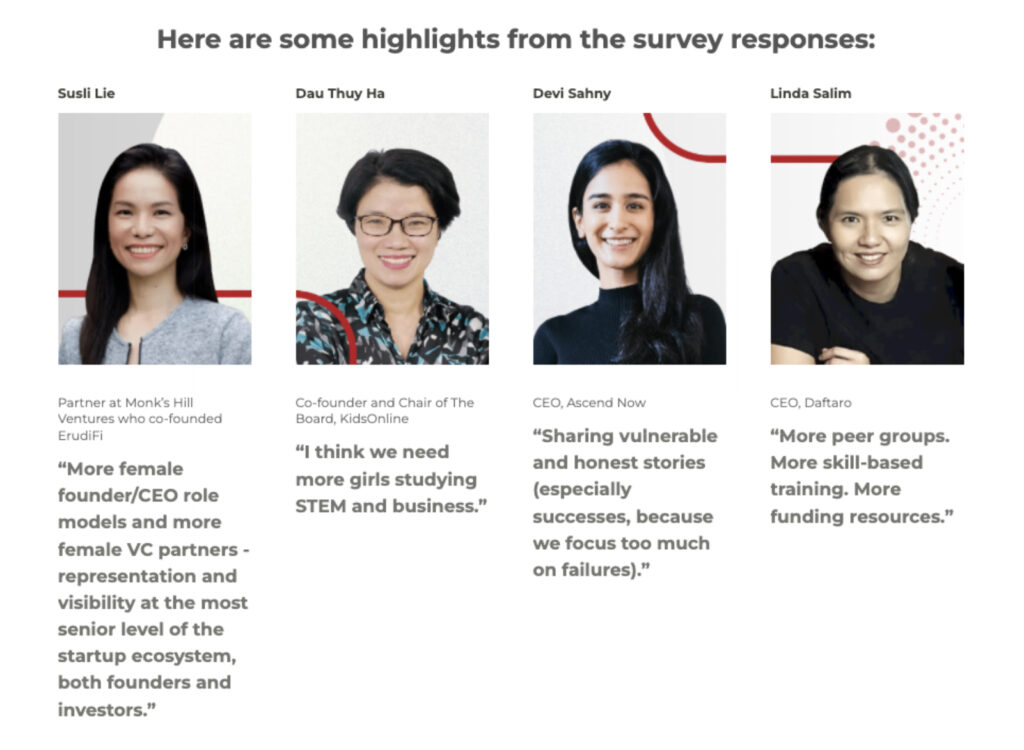 Over 33% of respondents said that having more communities that can offer resources and guidance to female founders as well as women-focused training programs and grants are instrumental to encouraging more women to go into entrepreneurship.
Investments are also vital, with nearly one-fifth of respondents highlighting it as a key driver. Funding would open up more opportunities for female founders and enable them to take the first step in getting their businesses off the ground.
Greater representation matters as well, with more than 17% of respondents saying that showcasing stories of female founders at all stages of the journey would help inspire new entrepreneurs. After all, it's hard to be what you cannot envision.
Around 7% of respondents believe that education could serve as a stepping stone to entrepreneurship. The work needs to start in schools, where young women can be encouraged to go into STEM fields, seek mentorship, and find support to dream bigger and take more risks, Tech in Asia quotes Dau Thuy Ha, Co-founder of KidsOnline.
While female founders talked about different aspects of their journey, they all had one thing to say if you're thinking about starting up: Just do it. It's an incredible time to be a founder in Southeast Asia, and the future is certainly a bright one.

Source: https://www.techinasia.com/visual-story/entrepreneurial-experience-seas-female-founders
Related news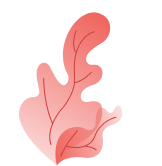 Sign up for demo