On October 8, 2022, the Ministry of Education and Training held a ceremony to conclude the 2021 National E-learning Resources Development Contest. Despite covid-induced hardships, teachers from all over Vietnam responded enthusiastically to the Contest and submitted over 42,000 e-learning lessons, among them over 1000 e-learning lessons came from preschool teachers. The Organizing Committee decided to award 213 e-learning lessons, including 12 First Prizes, 25 Second Prizes, 29 Third Prizes, 40 Consolation Prizes, 6 Prizes for creative ideas and 100 awards for engagement.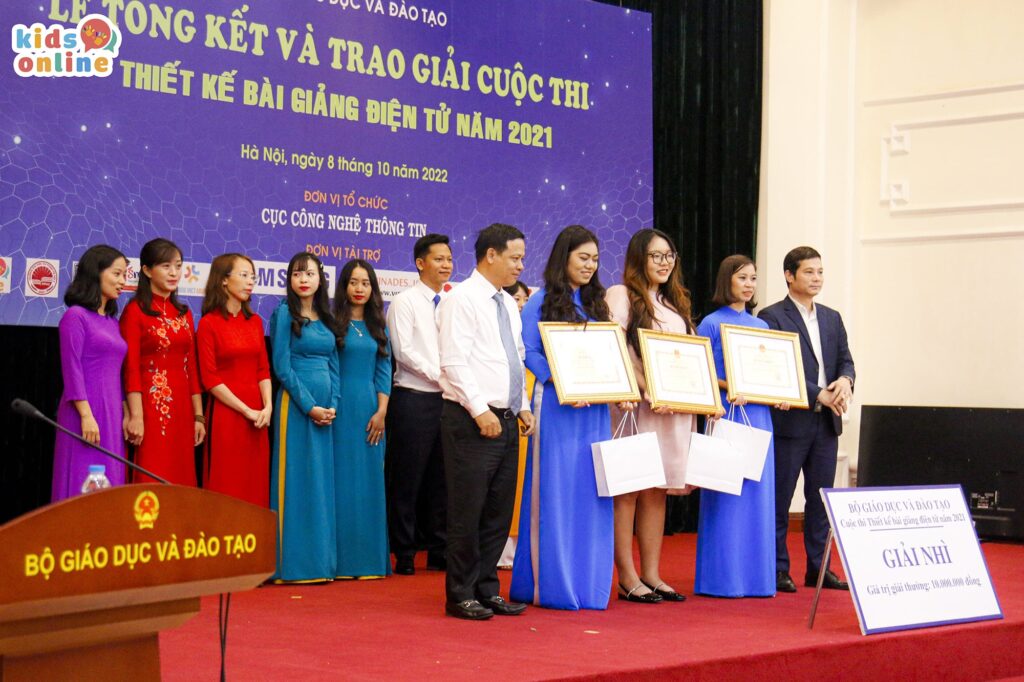 The Organizing Committee has also selected 2,130 lessons (including 213 award-winning lessons) to be shared on MOET's digital repository as recommended teaching resources for all schools, teachers, and students across the country, at http://igiaoduc.vn.
The award ceremony was chaired by Vice Minister of Education and Training, Associate Professor, Dr. Hoang Minh Son. Vice Minister Son and representatives of the contest organizing committee acknowledged the efforts, enthusiasm and results of teachers whose creativity and innovative approaches to teaching shine through their entries to the Contest.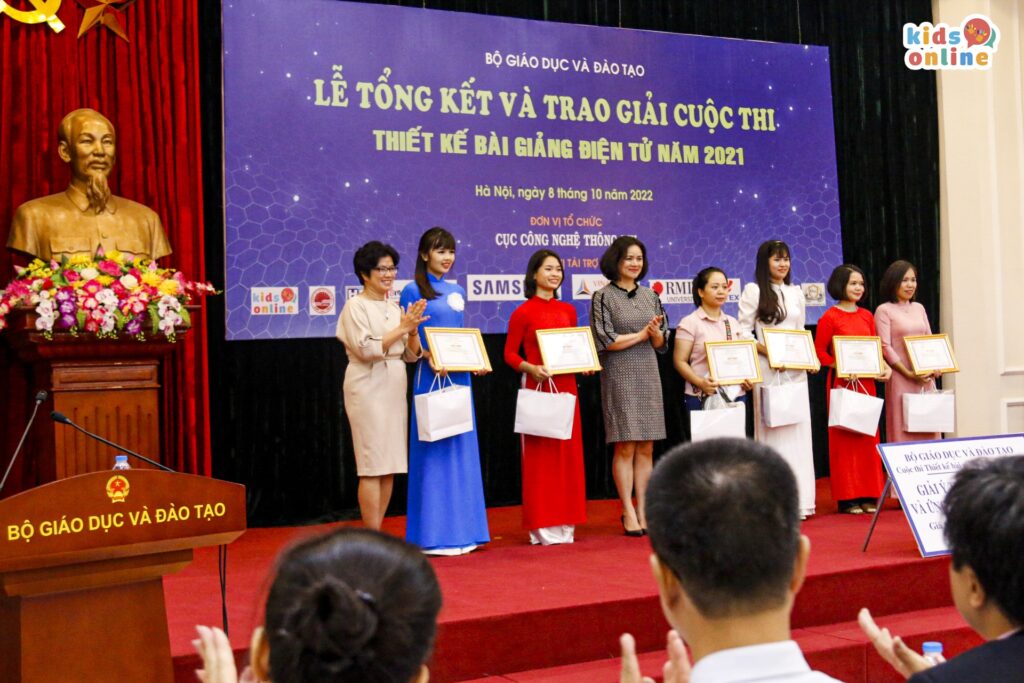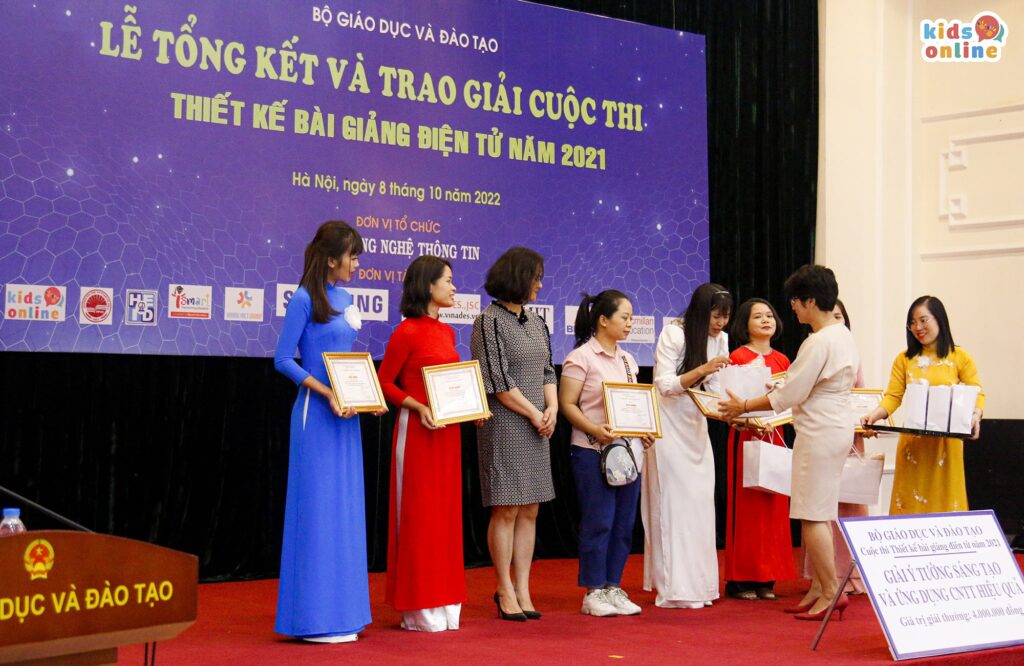 KidsOnline is proud to be the sponsor of awards for "Creative Ideas and Effective Application of ICT in Preschool Educations" category. Six preschool teachers received this award:
– Ms. Nguyen Thi Thuy, Hoa Hong Kindergarten, Cau Giay District, Hanoi
– Ms. Nguyen Thi Thu Hien, Le Thi Van, Hoang Van Thu Kindergarten, Hoang Mai District, Hanoi
– Ms. Le Thi Thoan, Phuong Duc Kindergarten, Phu Xuyen District, Hanoi
– Ms. Bui Thi Trang Dung, Hoa Bac Kindergarten, Hoa Vang District, Da Nang
– Ms. Le Thuy Duong, Dich Vong Kindergarten, Cau Giay District, Hanoi
– Ms. Dinh Thi Ha, Vu Thi Sang, Quang Trung Kindergarten, Son Tay Town, Hanoi
Full list of the Contest Award recipients can be found here.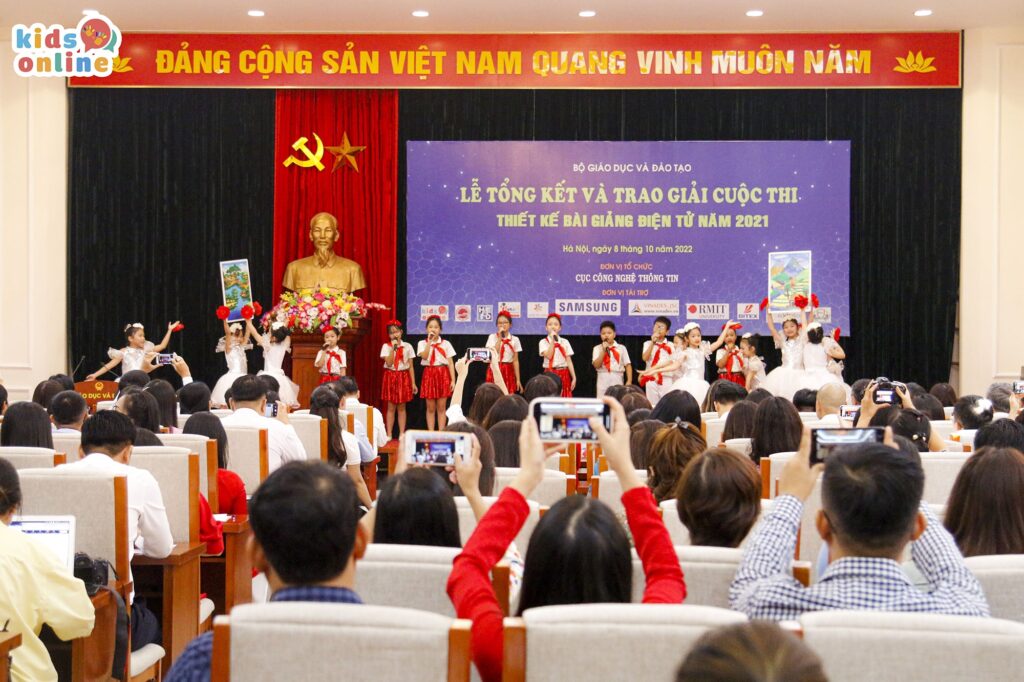 ——————————
KidsOnline – the comprehensive solution for kindergarten-parent engagement, improved enrollments and operations management
Website: https://kidsonline.edu.vn
Hotline: 1900 0362 (in Vietnam)
Head office: 791 Building, No. 27-31/59 Lang Ha, Ba Dinh District, Hanoi, Vietnam
Branch: No. 41-43, D1 Street, Him Lam Urban Area, Tan Hung Ward, District 7, Hochiminh City, Vietnam
Related news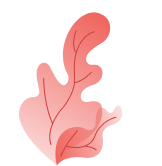 Sign up for demo