A workshop entitled "Innovation Roadshow 2016" was co-held by the Vietnam Ministry of Science and Technology and the Embassy of the USA on March 7th 2016 at the Main Hall of the Ministry of Science and Technology.
The workshop was aimed at exchanging information between Americancorporations, enterprises, the investment funds, and Vietnamese schools, enterprises, and prominent startup groups, including KidsOnline. The event wasamong the first activities of the US Government's US-ASEAN Connectinitiative in the goal of fostering economic cooperation between the two sides, and supporting the development of budding entrepreneurs.

Among those attending the workshop were American Ambassador to Vietnam, Mr. Ted Osius; Senior Advisor to the Secretary of State, Mr. David Throne, representatives from several American corporations and enterprises, and the American Investment Fund. On the Vietnamese side were Deputy Minister of Science and Technology, Dr. Tran Van Tung, leaders of relevant sectors, as well as 25 startup enterprises, investors, researchers, and individual entrepreneurs.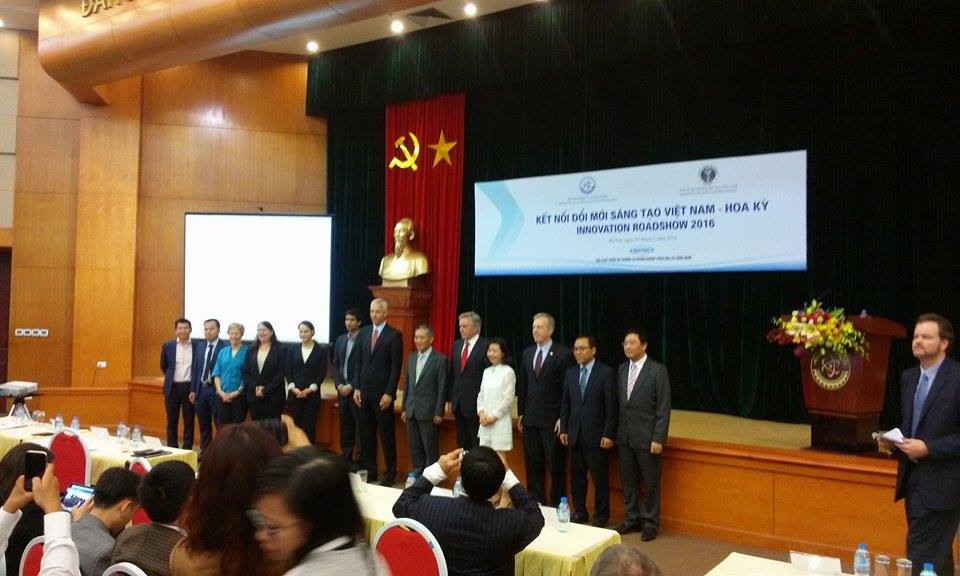 At the workshop, KidsOnline was highly praised by the American representatives and investors for its practical applications to teachers, parents and the kindergarten system. The investors expressed their interest in promoting KidsOnline to the American and Canadian markets.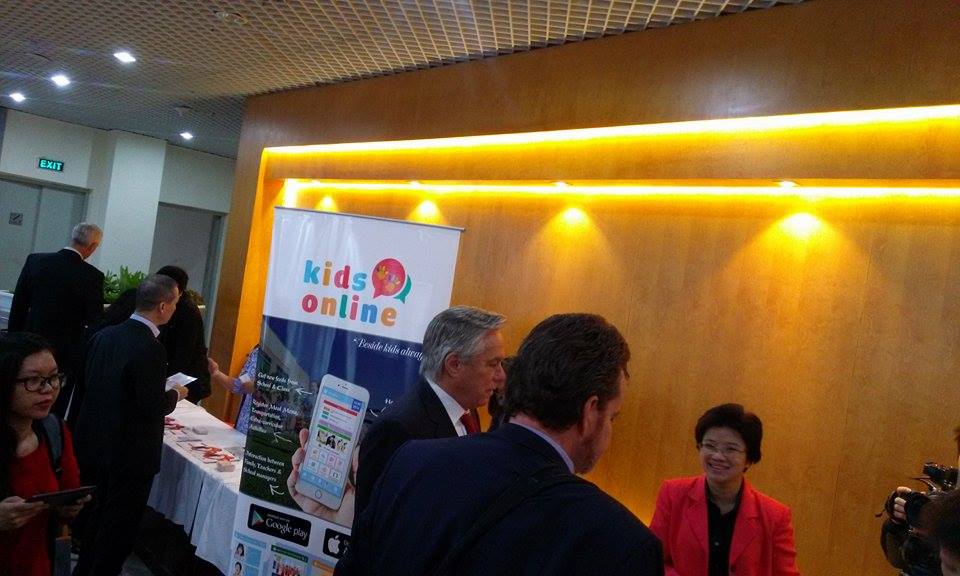 Ms. Ha Dau, Chairwoman of Board of Directors, introduces KidsOnline to the American representatives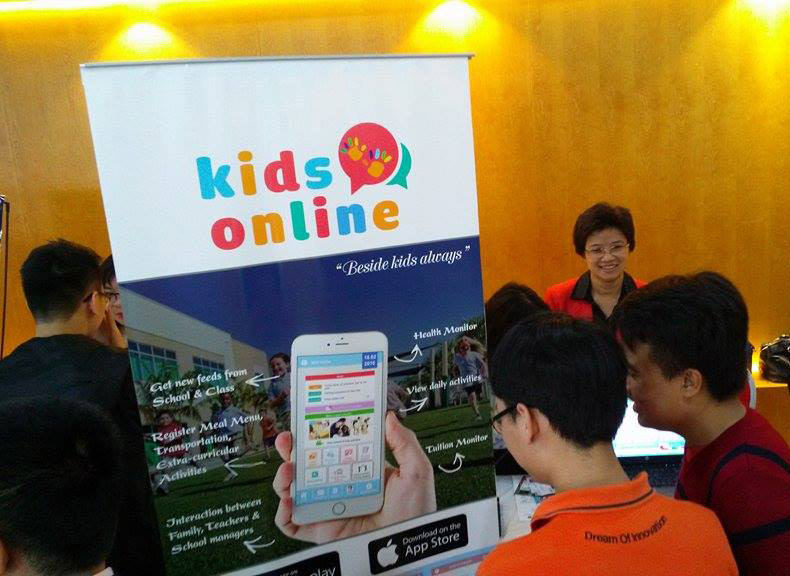 KidsOnline has been warmly received by participants at the workshop
Related news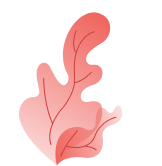 Sign up for
kindergarten demo KidsOnline