On August 12, 2022, the Star Telecom Company (Viettel's joint venture in Laos) signed a Memorandum of Understanding (MoU) to cooperate with the Lao Ministry of Education and Sports to develop and implement digital school solutions, to promote digital transformation and modernization of the education and sports sector of Laos.
With this MoU, Star Telecom will support the Lao Ministry of Education and Sports to implement a full suite of digital school including the following platforms: school management system (Laos Edu); kindergarten management system (KidsOnline); online learning and exam system (E learning); online school-parent messaging system (SMS Edu); and online learning app (S-kid).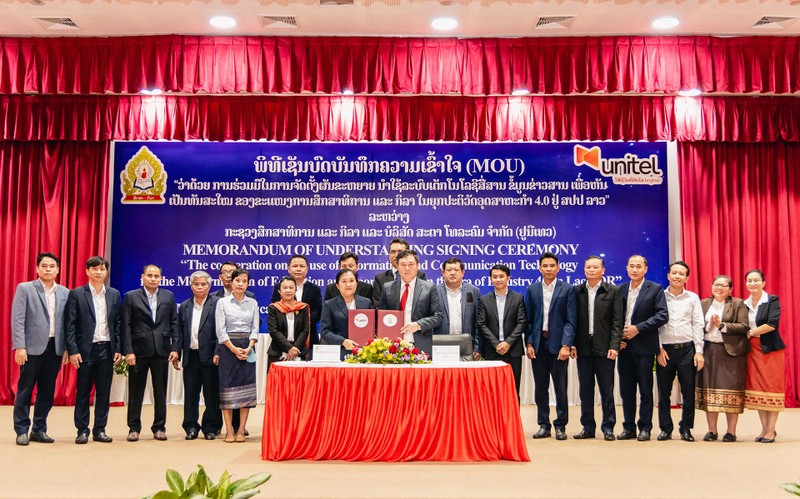 KidsOnline is honored to be selected as the preschool management software from Vietnam trusted by Star Telecom and the Lao Ministry of Education and Sports for this project.
From January, 2022, KidsOnline team has cooperated with Star Telecom team to build Lao KidsOnline app, taking into considerations the specificities of kindergarten operation and management in Laos. Mr. Dinh Cong The, project team leader of KidsOnline, shared: "We are delighted to be part of this important digital transformation project of the Lao Ministry of Education and Sports. We have worked closely with Star Telecom's experienced technology and market development team to develop the KidsOnline Laos app in the shortest time possible, even though the two sides have to work remotely from each other, with raging covid and overcoming language barriers. Looking back, this has been a very useful and mutually beneficial partnership experience for us.
KidsOnline congratulates our partner Star Telecom on this important digital transformation project for the Lao Ministry of Education and Sports. We are committed to doing our best to contribute to the success of the project."
Related news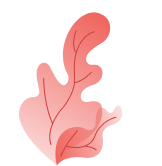 Sign up for demo