Nine edtech startups from Southeast Asia, US and Canada have been selected to join the EduSpaze accelerator programme, from over 180 applications. KidsOnline is proud to be representing Vietnam edtech in this cohort. Cohort reflects new edtech trends where more solutions are powered by AI/ML and cloud technology.
Singapore, 22 February 2022 – EduSpaze, Singapore's first education technology (edtech) accelerator announced the fourth cohort of startups. Nine early-stage edtech companies from Singapore, Indonesia, Vietnam, US and Canada have been selected for the fourth cohort from over 180 applicants across 43 countries. The newest batch follows the legacy of participants in the previous cohorts that have successfully raised funding from EduSpaze and other partners such as Flying Cape, ACKTEC Technologies and Binar Academy to name a few.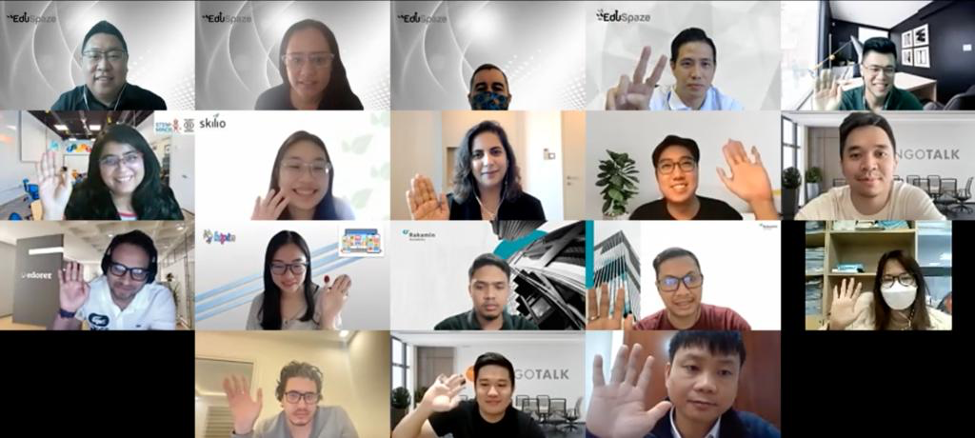 According to Mr. Alex Ng, Managing Director of EduSpaze, "The trends that dominate the technology landscape apply to edtech. We are seeing more innovative solutions that are powered by artificial intelligence, machine learning and cloud technology and this shift is reflected in our cohort as well, such as Edorer, LingoTalk and KidsOnline. Regardless of these new trends, the current state of edtech around the world fundamentally needs to be 'more ed and less tech'. It's important that edtech meets the needs of the users – education systems, educators and learners – and to do so, the emphasis on pedagogy will help pave the way and set the solution up for success."
CEO of KidsOnline, Mr. Le Huy Long speaks about KidsOnline's admittance to the Eduspaze accelerator: "The KidsOnline team is excited about our admission to Eduspaze's high-caliber 4th cohort of scaling-up edtechs. We look at the scaling success of Eduspaze's first 3 cohorts and have high hope to be able to do the same, with hands-on guidance and support from the Eduspaze team, leveraging their network with the regional education sector players and edtech-focused investors. We look forward to the next 3 months of accelerated growth and co-innovation with Eduspaze."
EduSpaze is managed by a seed capital firm and startup incubator, Spaze Ventures, and supported by Enterprise Singapore, the enterprise development agency. EduSpaze aims to nurture a vibrant edtech startup ecosystem that serves the education sector in Singapore and Southeast Asia by supporting early-stage edtech companies with up to S$500,000 funding, providing a unique accelerator programme, mentor support, and an environment for pilot project implementations in the region.
The EduSpaze team will work with the founders over the course of the three-month virtual programme to accelerate their progress in market fit, client discovery, product development, scalability, revenue generation, and strategies to attract follow-on capital investment.
Related news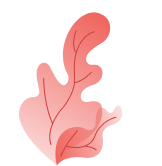 Sign up for demo