 "Make in Vietnam"
The trusted companion of kindergartens and families
KidsOnline – the most popular kindergarten management system and app in Vietnam
Read more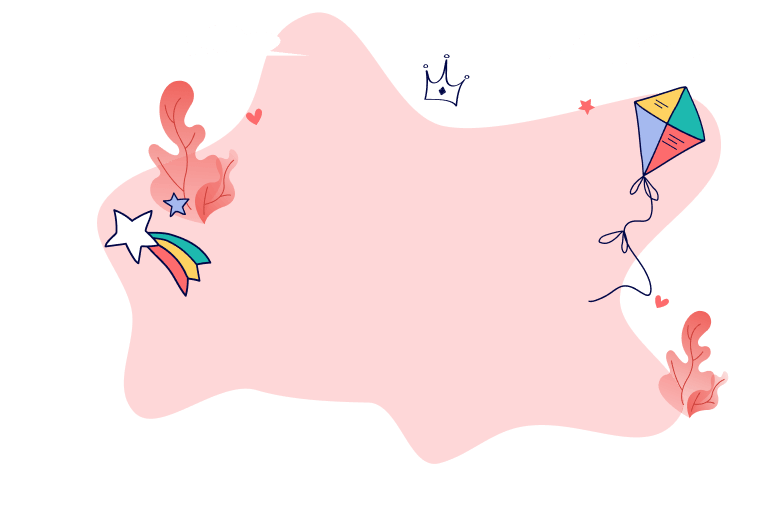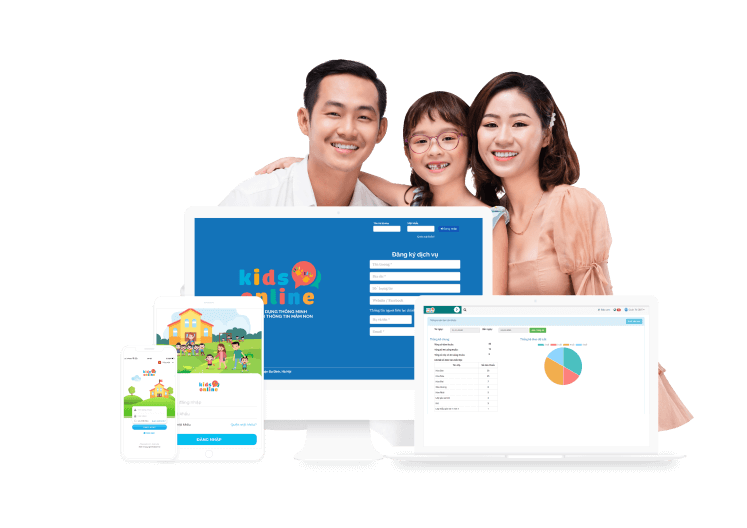 Keep your child's memories
Get pictures, videos of your child's activities during the day
With KidsOnline, parents never miss a moment of their kid's day in preschool
Read more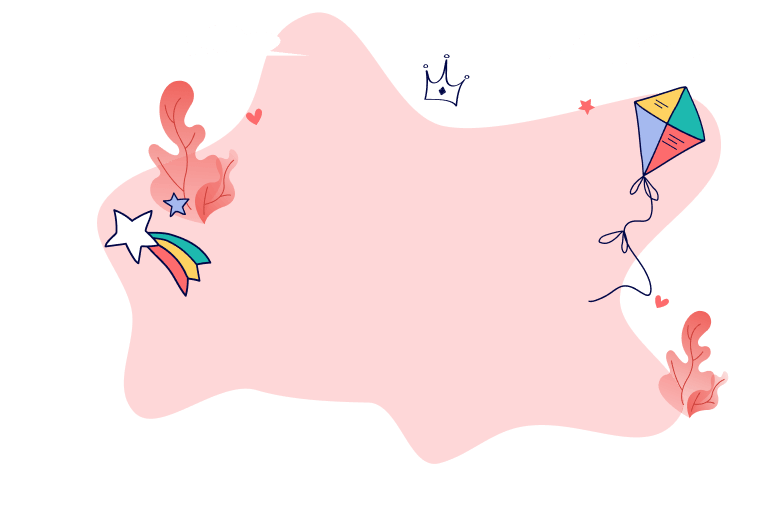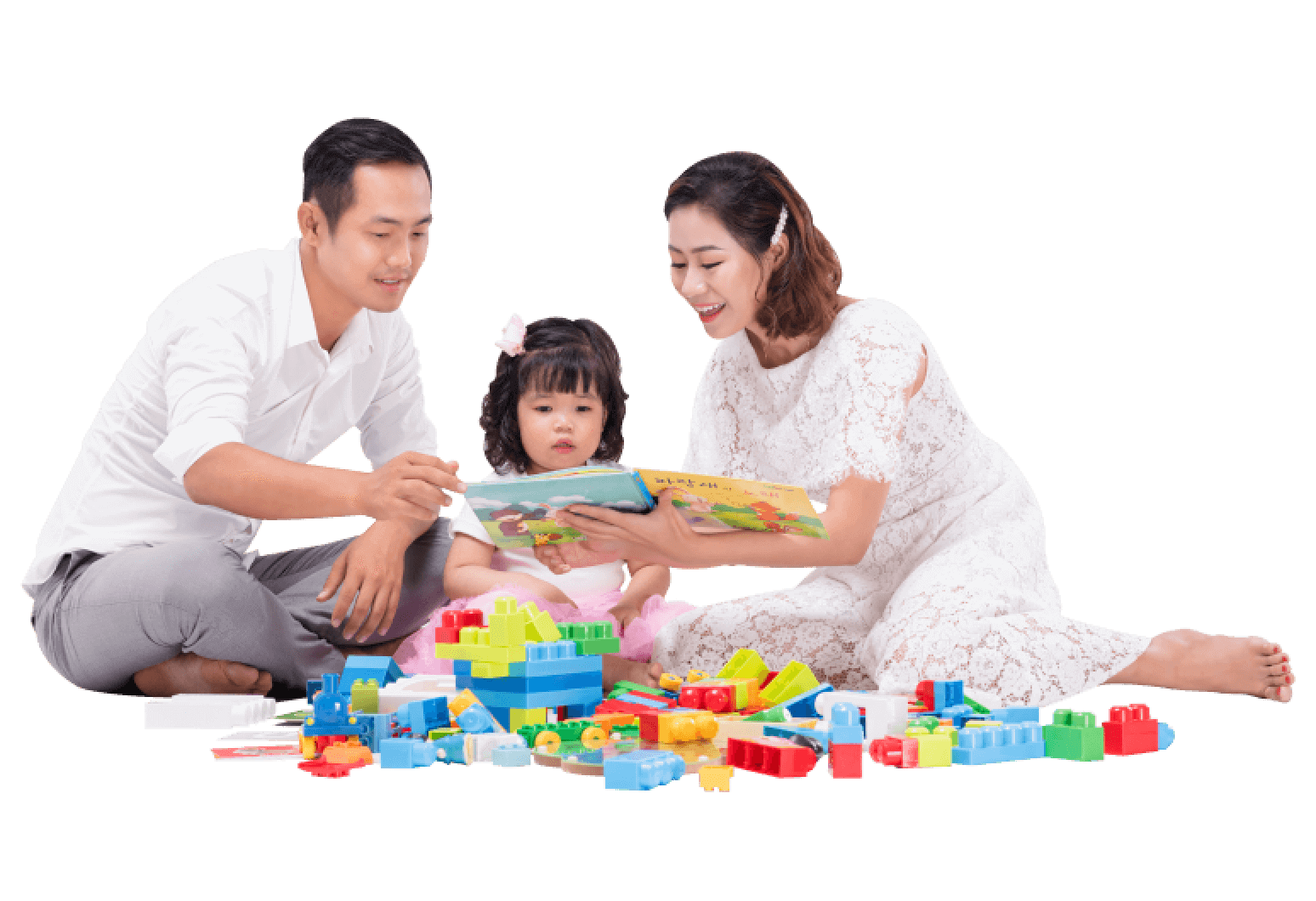 PROFESSIONALIZING PRESCHOOL OPERATIONS MANAGEMENT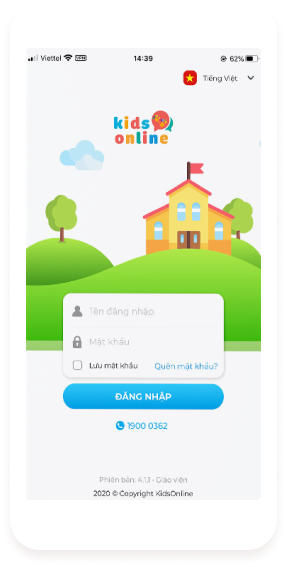 PROFESSIONALIZATION OF
PRESCHOOL OPERATIONS MANAGEMENT
Student, teacher and staff information synchronised and stored in one place 

FINANCE AND INVOICING ON APP
ONLINE PAYMENT
In-app invoice detailing tuition fees, meals, automatic late pick-up fees. Cashless payment of invoice in one click.

TWO-WAY INTERACTION AND
INFORMATION EXCHANGE
Convenient polling, survey in app, ensuring regular engagement between kindergartens and parents

BUILT-IN REPORTS WITH
MULTIPLE TEMPLATES
Detailed reports generation, with multi-way data analysis. Full, clear survey reports with charts and graphics.

SECURE SHARING OF PICTURES,
TO PARENTS
Parents get updates in pictures of their child's daily  activities: playing, learning, eating…

AUTOMATIC ATTENDANCE CHECK
WITH POWERFUL FACIAL RECOGNITION
Powered by Rekognition technology and AI for 99.99% facial recognition accuracy, ensuring safe, contactless attendance check

1,200+
KINDERGARTENS
streamlining operations, adapting to new safety procedures

20,000+
TEACHERS
now enabled to do contactless attendance check and remote teaching

150,000+
PARENTS
engaging in safe, contactless interactions with kindergarten everyday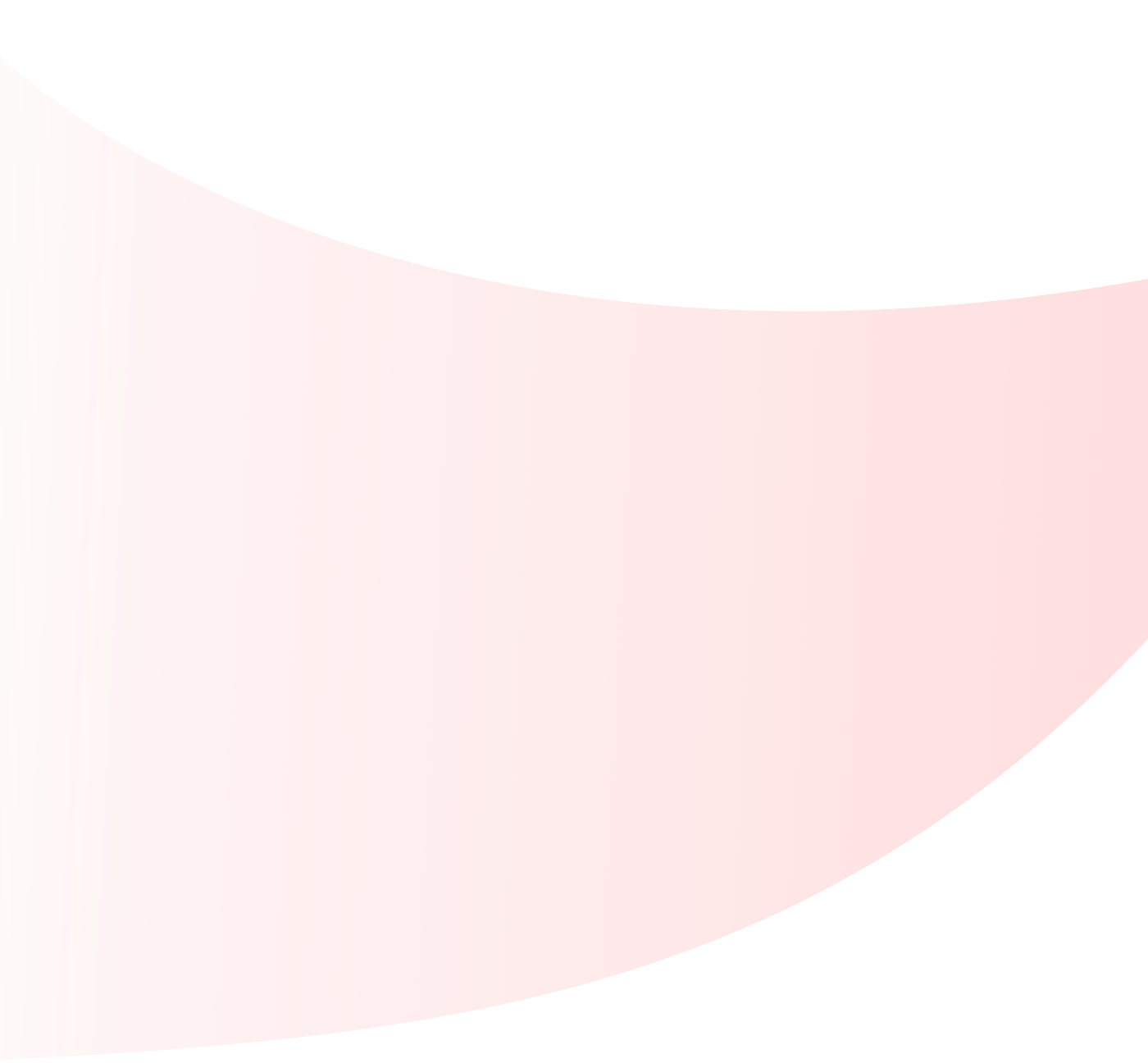 the Trusted Companion of
Kindergartens and Parents, meeting safety standards of the "New Normal"
Customer Testimonials


DREAM SCHOOL
"We are proud to be the first school to use the KidsOnline preschool application in Ho Chi Minh City. The effectiveness of the system manifests itself in the satisfaction of all parents in the school."

SAO VIET KINDERGARTEN
"The application of KidsOnline preschool management software has helped operations in the school, especially bringing information to parents more quickly and accurately."

PEACE MONTESSORI PRESCHOOL
"KidsOnline mobile application is an electronic contact book to help schools and families interact more effectively, quickly and conveniently. Parents also feel more professional and secure when sending their children at school."

News of

Customers & Partners of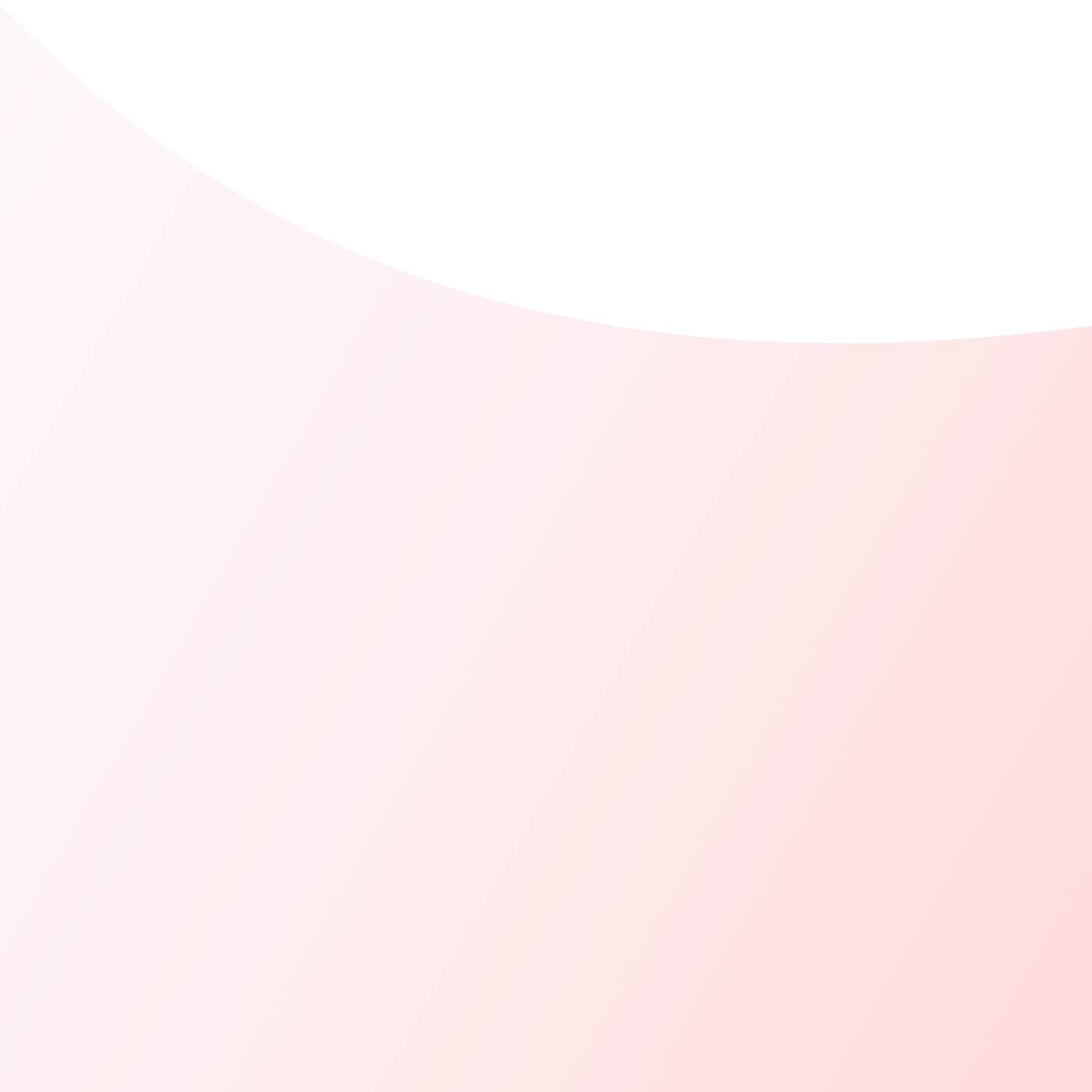 Sign up for demo