No, KidsOnline makes it easy and intuitive for administrators, teachers and parents to use our system and app with minimal technical support.
At the start of service, KidsOnline organizes training sessions for each specific user groups (Teachers, Administrators and Parents) to ensure the kindergartens can operate on their own most of the time.
Additionally, our support hotline 1900 0362, support email and chat groups are always available Monday-Friday to support smooth working on the system by all users.
Related news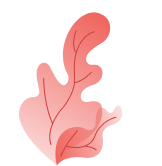 Sign up for
kindergarten demo KidsOnline