Dear Kindergarten Managers and Administrators,
Welcome to KidsOnline, the most popular app-based kindergarten management system in Vietnam!
You are most welcome to register for obligation-free demo and free trial use of KidsOnline system and app at your school for up to 30 days, just by filling the short form below.
As part of our service package, KidsOnline provides full support and training to administrators, teachers and parents until everybody can use the app smoothly. We also provide on-going technical support, user support to all schools, Monday-Friday, 8am to 5pm.
[contact-form-7 404 "Not Found"]
Related news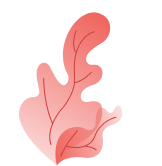 Sign up for
kindergarten demo KidsOnline